2015年 01月 13日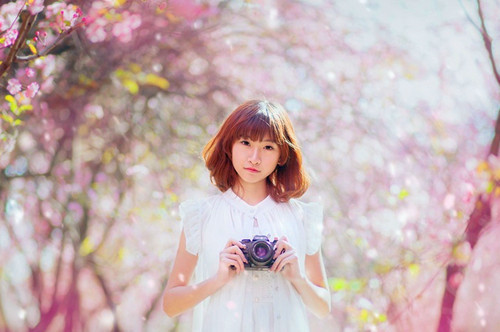 On New Year's Day I shared one of my newest recipes for blueberry lemon curd. It is delicious and I had a hard time resisting the call of the curd. It is yummy enough that I seriously wanted to eat it by large spoonfuls. Alas, I stopped myself.
Mainly because I used most of it for this delicious recipe for blueberry lemon bars. Yummy yum yum
nu skin
.
Lemon bars are one of those classic desserts that don't really need much reworking. Like chocolate chip cookies, they are quite perfect in their basic form. For that reason, I started this recipe with the base of the Good Housekeeping cookbook's very basic lemon bars. I think it's a shortbread base – 3 ingredients only, that bakes into a nice crusty crust in the bottom of a baking dish.
Then, instead of making a lemon curd from scratch and pouring it on top, I used my already made blueberry lemon curd. And the world stopped.
Because it was magnificent .
You may be wondering, why mess with a good thing? Well, mainly because Mr. B. doesn't like lemony, citrusy desserts. And I do. So this combination – sweet blueberries and tart lemons – makes us both happy. The devoured blueberry lemon bars are proof that I am not exaggerating in the least.
I am not entirely happy with these pictures, but it's too late to retake them – we ate all of the bars. Mr. B. brought a big container of them to work and cut them into little pieces so all of his coworkers could share them. And then he came home and we ate all of the rest. And then… I went to edit my pictures and realized I liked 3 of the 30 or so that I took. Oh well. :)
I was going to remake them and retake the pictures but I didn't want to wait any longer to share this with you. You are very welcome.