2015年 11月 11日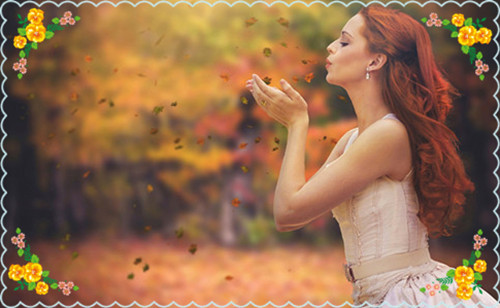 Sometimes things don't turn out as expected. Sometimes that is a good thing. Exhibit A-this cake. Far more complex than I imagined in my head- on the first day the spice is more pronounced, by the third day it has mellowed. And on that third day, if you've been busy or patient , you will discover that the cake is just as moist and delicious as it was on day one, and if the weather is dark and stormy you might find the cake even more delicious on day three. This cake is not a compromise.
The cake itself is vegan and fat/oil free, the frosting pictured is not. Pick your battles.
If you want to attempt an aquafaba butter cream Gretchen's Bakery has a thorough step by step and video . I did try this but I don't think black beans have enough oomph to make a proper meringue like chick peas do. If you want a quick and easy mocha chocolate frosting and aren't opposed to a little butter or heavy cream see below.
Aquafaba? Aquafaba is bean water, yum yum you're thinking, just what I want in my chocolate cake . Well, trust me, you do. Aquafaba adds a richness and moistness to baked goods unsurpassed by anything I've tried. Yes, in the right recipes, better than eggs and butter. I "make" my own, adding slightly more water when I'm cooking beans for other purposes. I don't presoak my beans and have little patience for reducing the water so my aquafaba isn't nearly as thick as the juice from a can of cooked beans. If you choose to use the juice from a can of beans and it is less than one cup I would just add water to make up the difference.