2016年 05月 31日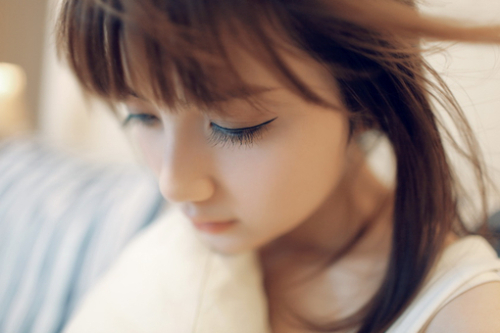 Fava beans have always been a fascinating mystery to me. They were completely unknown to me in my childhood since any fresh green beans that you pop out of pods in a Korean-Midwestern house would be edamame. Then, the first time I ever heard the words "fava beans," not only was it in that totally terrifying context that I will not name out loud (but everyone knows), but I was also still young enough that I was basically traumatized for the rest of my life .
The rest of my life, that is, until I started paying hyper-focused attention to food as a "grown-up" in LA.
In my my grown-up life, fava beans are more common , I guess you could say, but that doesn't make me any less wary of them. I already have an equal and irrationally opposite reaction to any food that is, well, "foodie forward," whether they are so for oddity, controversy, price (caviar), scarcity (ramps) or some other factor other than pure taste.
I don't care what anyone says. Morel mushrooms, like so many "fashionable" celebrities we seem to idolize, are interesting in appearance to say the least, but have absolutely no taste
hk company set up
.
Add to that the breathless anticipation of the fava beans' arrival, the ensuing 3-week feeding frenzy, and I start to have vivid flashbacks to college when I tried to race through the main plaza of campus without getting accosted by unnaturally giddy students with huge smiles, glazed eyes, and stacks of pamphlets for God (mine? theirs? not sure) knows what.