2016年 08月 04日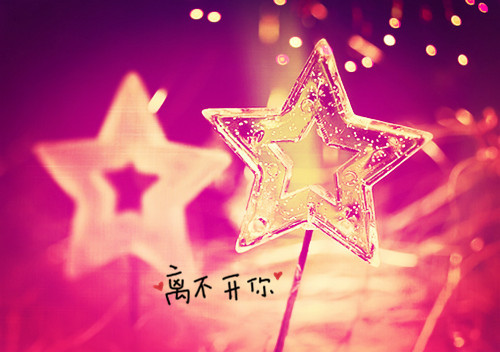 Baking is an exact science. It's exact measurements with little room for experimentation. That's not to say it can't be done … there's just a higher probability of making a mistake and essentially ruining your entire baked good. In conclusion –you guessed it—measuring cups are definitely NOT optional when it comes to baking.
It was a long process, mostly waiting. Waiting for the dry yeast to react, waiting for the dough to rise, waiting for the dough to rise again, and then waiting for the bread to bake. It's a serious test of patience (I'm speaking from experience, here). I will say, though, that I learned some valuable things during this experience that I'm more than happy to share:
First of all, if you're working with dry active yeast (namely the kind in the jar where you can scoop out as much as you need), then you need to keep it refrigerated or in the freezer after opening. As my coworker mentioned, "it's alive."
Second, when you mix your water and dry yeast, wait for it to bubble up. If it doesn't bubble up, it means your dry yeast isn't working, which means that your dough isn't going to rise.
Keeping your covered dough in a warm, draft-free spot basically means keep it in the oven (with it off), or in the microwave.
In terms of time commitment, prep, wait and baking time took about 2 hours and 30 minutes. I added some cushion time for accidents, needing to get ingredients out of the cupboards and snapping/oogling your creation. All things considered, it's an amazing feeling of accomplishment when the bread is out of the oven and ready to be devoured.